Library / Media Center Home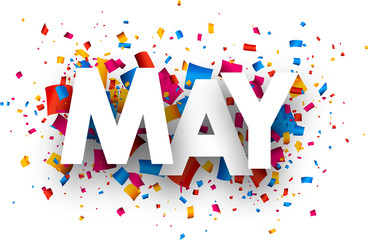 The end of the school year is fast approaching!

AP Testing is happening now... we have limited access to the media center May 6th through the 17th. The schedule is posted on the doors.

When we open back up...Come on in and challenge your friends to a game. We have a lot of board games available for you to master. Ping Pong and more :)


Are you a puzzler? Come on in and help us out with our most recent 1000 piece puzzle.
Want to learn how to do basic coding? Go to the following link: